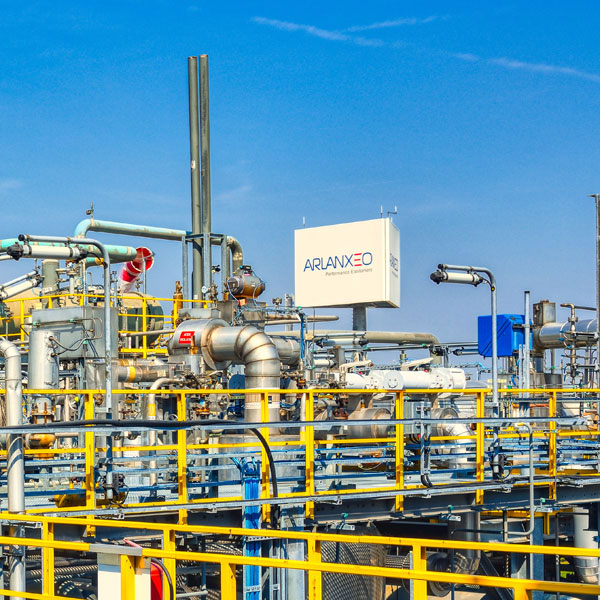 ABOUT ARLANXEO
We are one of the world's largest producers of synthetic rubber and a wholly owned subsidiary of Saudi Aramco, the world's largest energy and chemical group. We develop, produce and market high-performance rubbers that are used for a wide range of applications: from the automotive and tire industries to the electrical, construction and oil and gas industries.
READ MORE
History
For over 100 years, we put the world on wheels and whole industries into motion with the invention of synthetic rubber becoming an indispensable part of our everyday lives.

Today, we continue our global research and development activities looking for new and innovative ways to maximize the value of our resources and production processes, ensuring that we are able to meet the future demands. – A reflection of the most important milestones.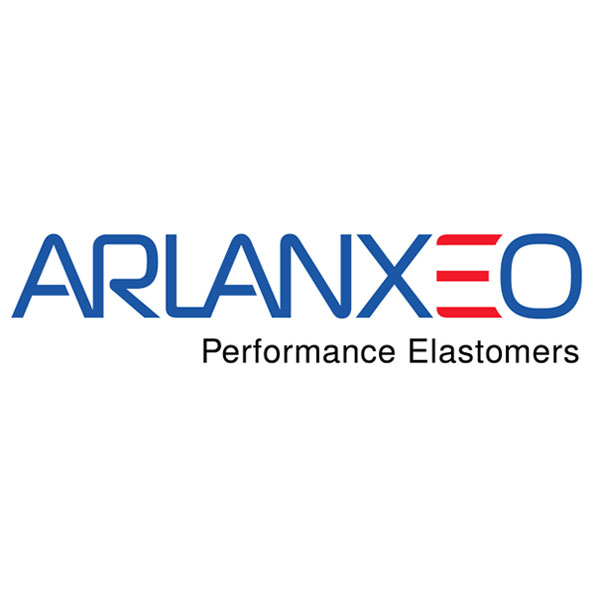 Leadership Team
Our leadership team, having decades of experience with members coming from different regions of the world and successfully exemplify the cultural diversity at ARLANXEO.
READ MORE
Facts & Figures
ARLANXEO is represented worldwide by its many employees. Key facts and figures at a glance.
Sales (in USD)
3.5 billion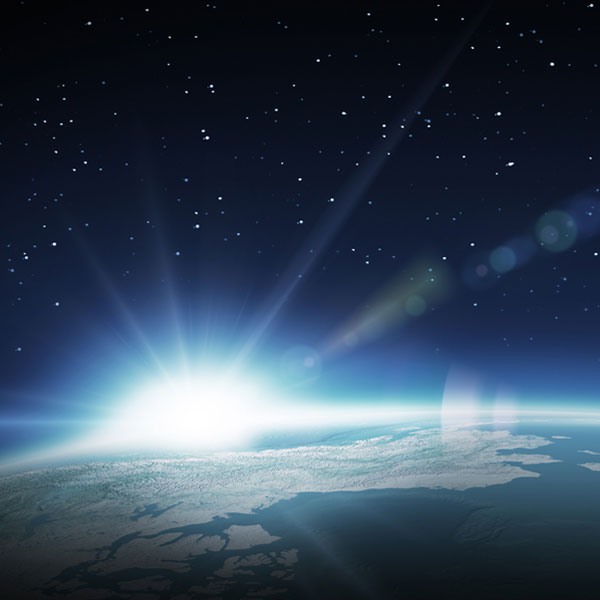 GLOBAL PRESENCE
Our production network spans four continents - for maximum delivery reliability and customer proximity. Our world-scale plants produce efficiently, flexibly and sustainably – in Europe, Asia and North and South America. In all these important sales markets for our products, we have established a state-of-the-art, competitive production infrastructure.
READ MORE