Welcome to arlanxeo in automotive
MOVING AHEAD. TOGETHER
Never has the automotive industry faced such revolution. Technologies are battling for dominance and the winners are not decided yet. Never have there been so many opportunities.
Together we push performance and technology
Our number one goal is to help you achieve your goals. We work side-by-side you to innovate and develop sustainable elastomers that push boundaries. Together we can meet the automotive industry's need for ever-greater product performance and its requirements for future technologies.
We have the global footprint, a broad portfolio and the deep technical know-how to help you move ahead. Make us your ideal partner for the pursuit of new mobility solutions of the future.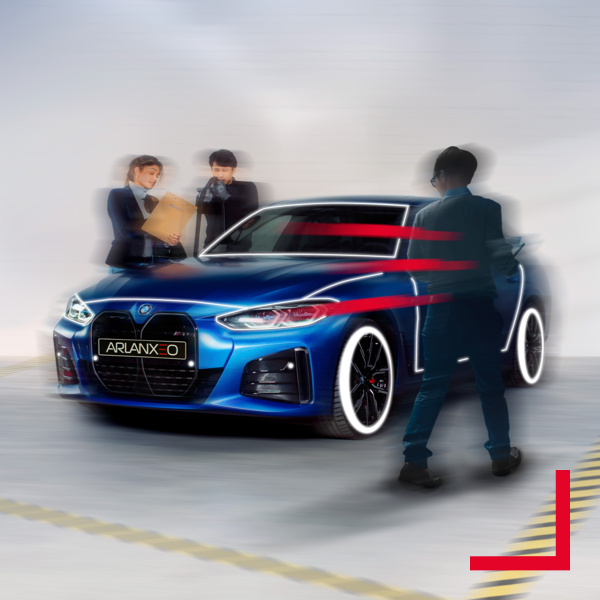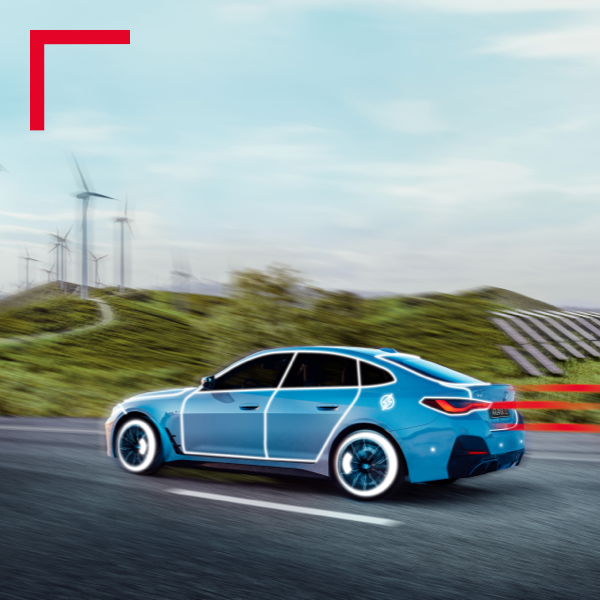 New sustainable solutions
Balancing environmental demands with performance is a challenge faced by the whole industry. Sustainability is not about off-the-shelf products but about developing new solutions.
Our global footprint allows us to support automotive mobility programs and projects all over the world. We continuously develop products for application trials and are eager to embark on development programs with our customers, old and new.
Electrification and new mobility
New technologies require innovation to develop novel solutions and components.
At ARLANXEO, our huge body of knowledge and experience accelerate our development of solutions to these new standards. In addition our broad global footprint allows us to maintain sight of the whole picture. Together, we can solve the many, varied and often conflicting demands that the future of new mobility presents.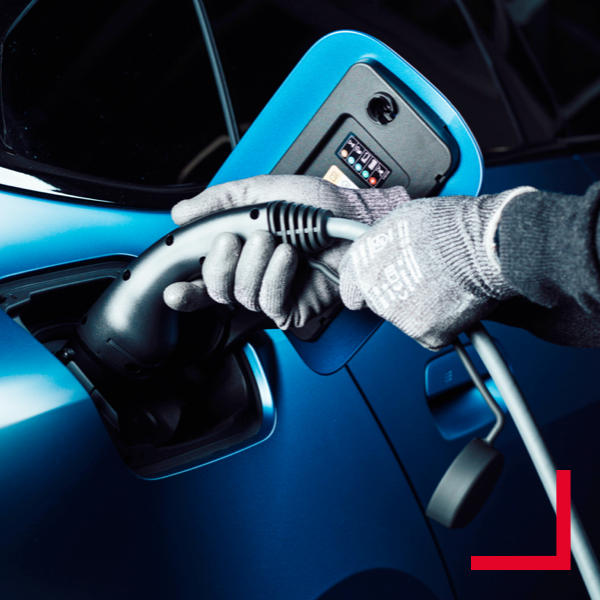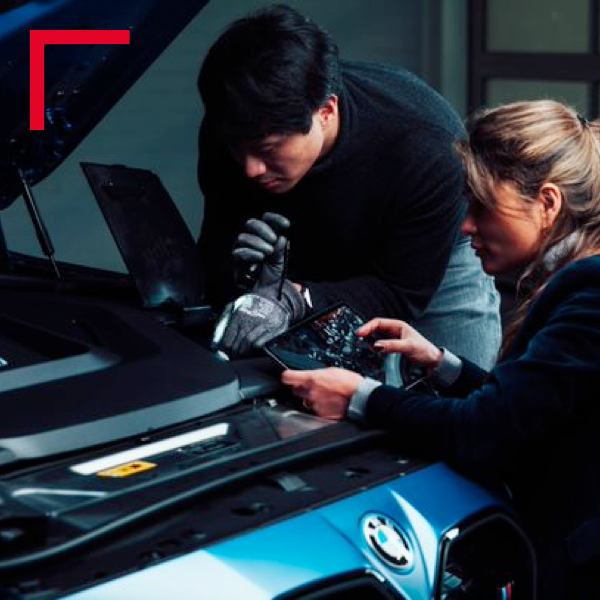 WHY ARLANXEO?
Experience how our unique combination of products, people and presence sets us apart and ensures you get support at every level. From recipe formulation to regulations and approvals, our experts are here to help.
Find out more