ARLANXEO products can improve the quality of life of people worldwide. As a chemical company, however, we also bear great responsibility – for our employees, further stakeholders, our products, and the environment. We are committed to a wide range of local initiatives – wherever our company operates. And we are committed to mastering global challenges such as climate change. Our target is to reconcile economic, ecological, and social interests in the best possible way.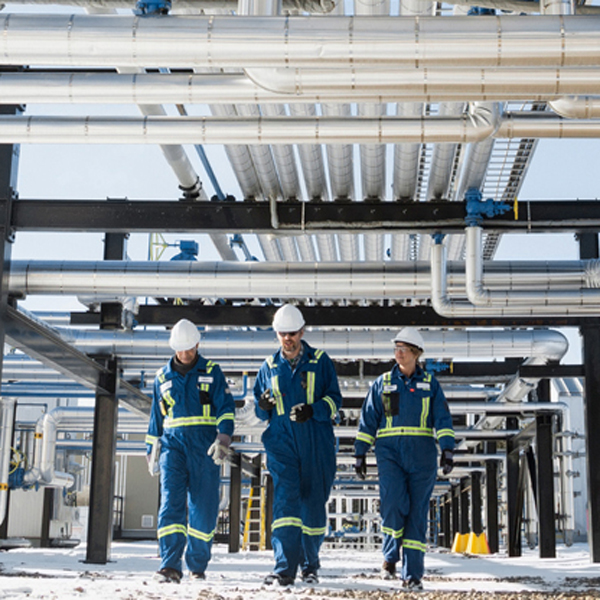 SAFETY
Whatever we do, we do it safely or not at all. ARLANXEO invests continuously in a safe and healthy working environment. Our target is Goal Zero – zero accidents, because each accident is one too many. Each employee is required to contribute to occupational safety at ARLANXEO – day after day.
Read More
Ethics and Compliance
Our ethics and compliance principles are deeply embedded within our corporate culture and business strategy. These principles form the basis for our Code of Conduct, Policies and General Instructions.

The components that shape our compliance program serve as the benchmark against which we measure our performance and the performance of our partners.
Read More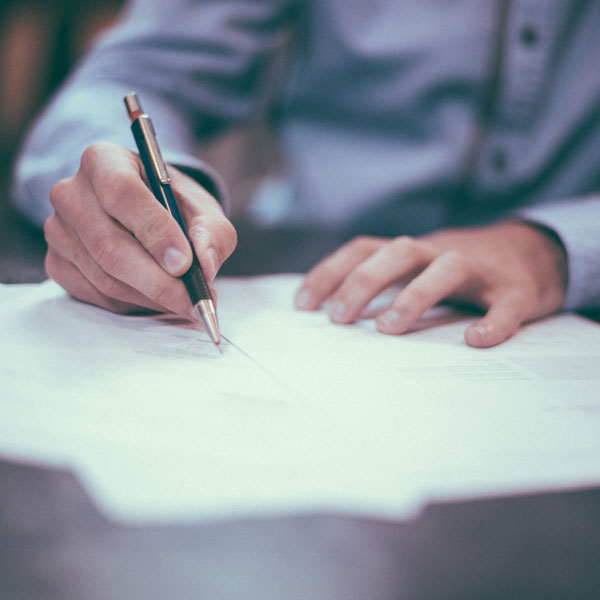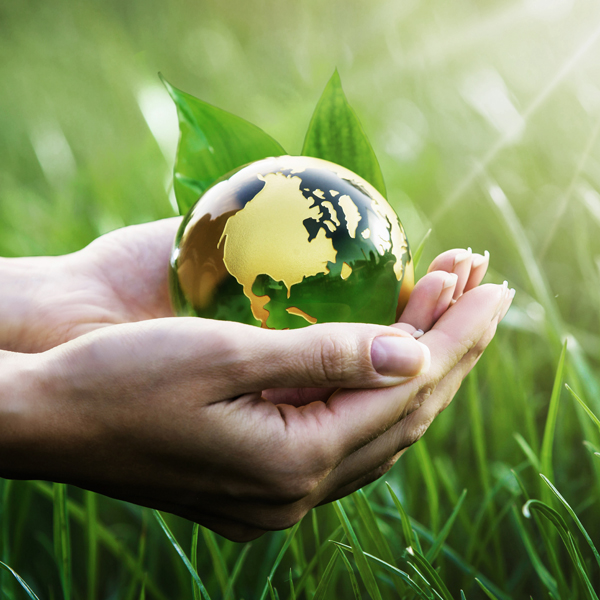 ENVIRONMENT
For less CO2, less waste, clean water, and clean air: ARLANXEO is continually working to improve its processes with regard to environmental and climate protection. Our innovative manufacturing processes protect the environment. Our production close to the customer shortens transport routes. And our reusable containers replace disposable packaging.
Read More
CORPORATE CITIZENSHIP
Sustainable management always includes the common good. That is why we are socially committed wherever we are. To this end, we use our resources and technologies, our global reach and strong motivation. Our focus is on education: as one of the world's leading manufacturers of synthetic rubber, ARLANXEO aims to inspire young people for the sciences and introduce them to the exciting world of rubber.
Read More