September 29, 2021
ARLANXEO implements an energy surcharge for all its European produced Elastomers
In response to unforeseen and unprecedented energy cost escalations in Europe, ARLANXEO will implement an energy surcharge.

This energy surcharge will be effective as of the first of October 2021 and be applicable to all our European produced Elastomers.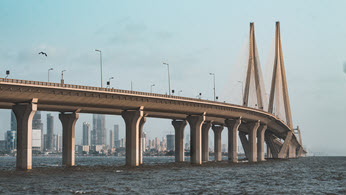 Press Releases
ARLANXEO extends foothold in India
with launch of Legal Entity
April 6, 2021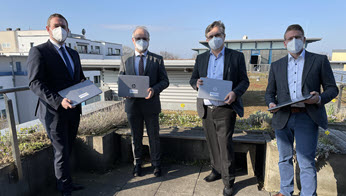 Press Releases
ARLANXEO donating laptops to schools
In joint effort with Buergerstiftung Dormagen and city of Dormagen to support homeschooling
March 26, 2021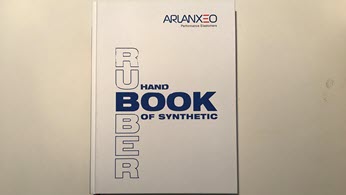 Press Releases
Online launch of ARLANXEO Handbook of synthetic rubber

March 1, 2021
PUBLICATIONS
Are you interested to learn more about ARLANXEO? You can find more information about our company and our products in various brochures.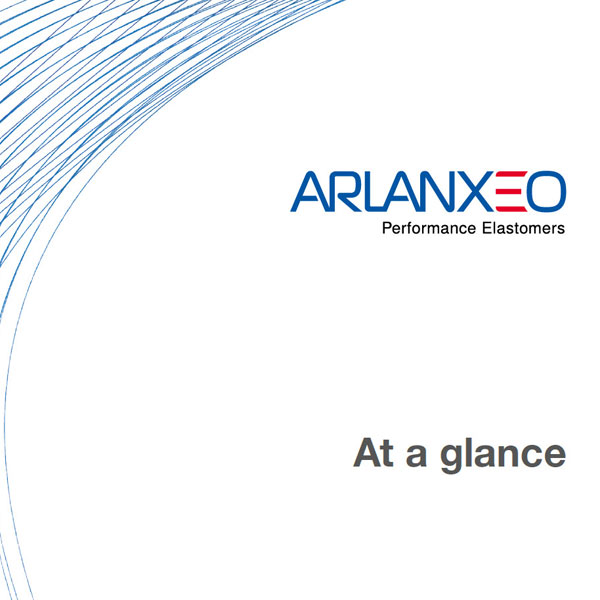 AT A GLANCE
Learn more about ARLANXEO, our products, our research and our social responsibility in our corporate brochure ARLANXEO At a Glance.
DOWNLOAD
EVENTS
This is a selection of trade fairs and conferences where ARLANXEO will be present.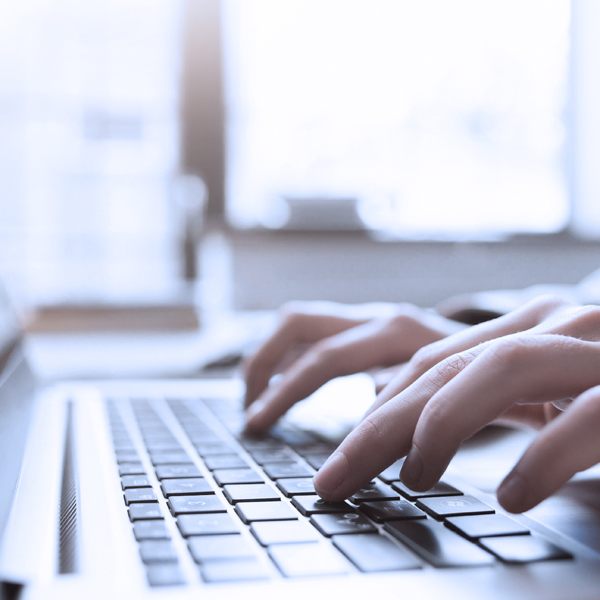 Media Contact
Any questions?

Please get in touch with the ARLANXEO Corporate Communications team at media@arlanxeo.com.