September 29, 2021
ARLANXEO implements an energy surcharge for all its European produced Elastomers
In response to unforeseen and unprecedented energy cost escalations in Europe, ARLANXEO will implement an energy surcharge.

This energy surcharge will be effective as of the first of October 2021 and be applicable to all our European produced Elastomers.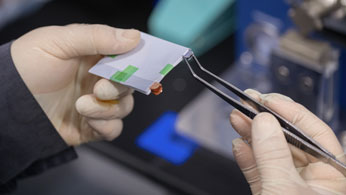 Press Releases
ARLANXEO Announces Upgrades to Changzhou Battery Lab to Promote New Mobility with Energy Storage Solutions
March 9, 2023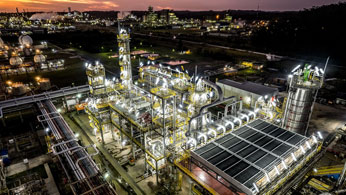 Press Releases
ARLANXEO launches new polybutadiene production line in Brazil
New production line underscores ARLANXEO's commitment to supplying reliable rubber to customers in Latin America
February 8, 2023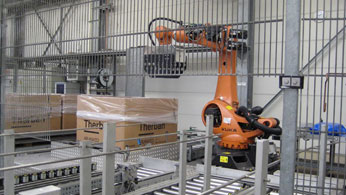 Press Release
ARLANXEO Invests in Debottlenecking of Therban® HNBR Plant in Leverkusen
to Meet Expanding Demands for Advanced Synthetic Rubber Products
May 3, 2022
PUBLICATIONS
Are you interested to learn more about ARLANXEO? You can find more information about our company and our products in various brochures.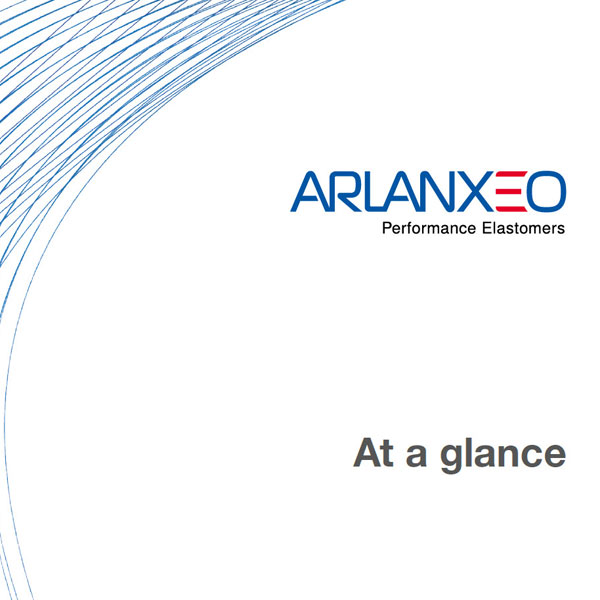 AT A GLANCE
Learn more about ARLANXEO, our products, our research and our social responsibility in our corporate brochure ARLANXEO At a Glance.
DOWNLOAD
EVENTS
This is a selection of trade fairs and conferences where ARLANXEO will be present.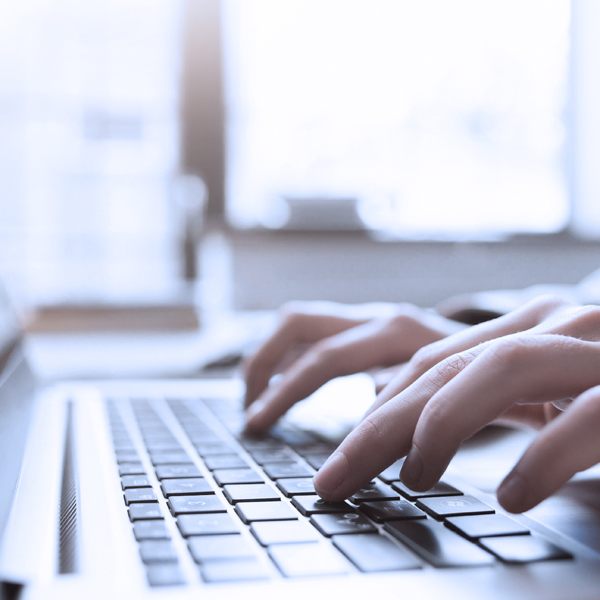 Media Contact
Any questions?

Please get in touch with the ARLANXEO Corporate Communications team at media@arlanxeo.com.