September 29, 2021
ARLANXEO implements an energy surcharge for all its European produced Elastomers
In response to unforeseen and unprecedented energy cost escalations in Europe, ARLANXEO will implement an energy surcharge.

This energy surcharge will be effective as of the first of October 2021 and be applicable to all our European produced Elastomers.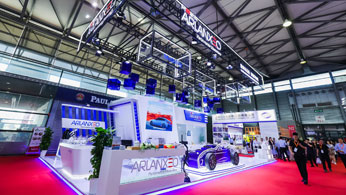 Press Release
ARLANXEO Presents Innovative Synthetic Rubber Solutions for Sustainability at RubberTech China 2023
September 4, 2023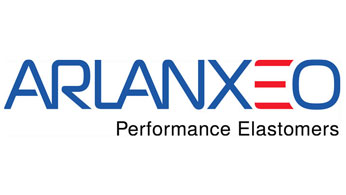 Press releases
ARLANXEO Announces CEO Transition






June 30, 2023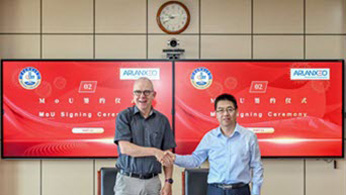 Press Releases
ARLANXEO Focuses on Scientific Cooperation with Qingdao University of Science and Technology
Long-term academy-enterprise partnership to boost talent development
June 12, 2023
EVENTS
This is a selection of trade fairs and conferences where ARLANXEO will be present.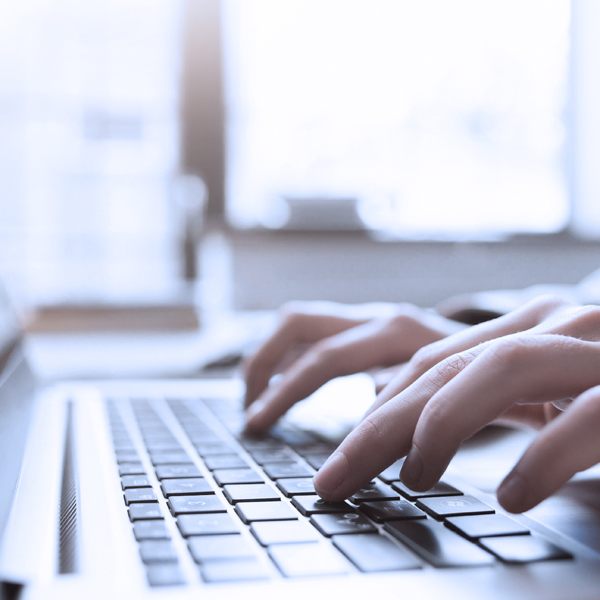 Media Contact
Any questions?

Please get in touch with the ARLANXEO Corporate Communications team at media@arlanxeo.com.