Sustainable management always includes the common good. That is why we are socially committed wherever we are. Our focus is on education: as one of the world's leading manufacturers of synthetic rubber, ARLANXEO aims to inspire young people for the sciences and introduce them to the exciting world of rubber. At our locations around the world, we support schools, universities and environmental projects with information, advice, and funding, for example.

Exciting experiments and journeys of discovery
At our site in Geleen, The Netherlands, we are participating in the local trainee program. After finishing their studies, trainees complete three rotational traineeships for eight to nine months at different companies at the chemical park. This program strengthens young people in their personal development while providing valuable insights into the chemical industry. In the end, they are excellent, highly skilled talents. And together with other local companies, we invite elementary school children on a journey of discovery at the Chemelot chemical park in Geleen. In addition, several colleagues give rubber technology lessons at schools and universities.

In Germany, ARLANXEO cooperates with three schools near its Dormagen and Leverkusen locations, for example. The 14- to 15-year-old students attend workshops and companies and also receive internships, free learning material, and support with searching for an apprenticeship. To get young people excited about chemistry, ARLANXEO has donated test tubes, scales, and other equipment to schools – for exciting experiments in chemistry classes.

In Changzhou, China, ARLANXEO has entered into cooperation agreements with four universities: for example, students at both Changzhou University and the Changzhou Institute of Engineering Technology can – among other things – apply for scholarships from ARLANXEO and complete practical courses at the company. 

In Brazil, ARLANXEO had been active around its locations in Duque de Caxias, Cabo de Santo Agostinho, and Triunfo with the annual Ciclo Verde program: the funding competition honored outstanding social and environmentally friendly educational projects from the vicinity of the ARLANXEO sites. ARLANXEO employees are also involved themselves – for example, at the annual volunteer day, they have helped to renovate schools and taken part in environmental activities. 
International Day of Education
For ARLANXEO, education has always been a key focus area of our corporate responsibility activities. We support local initiatives that foster education and build community partnerships. Learn more about our efforts to radiate a positive influence within our communities.
Read More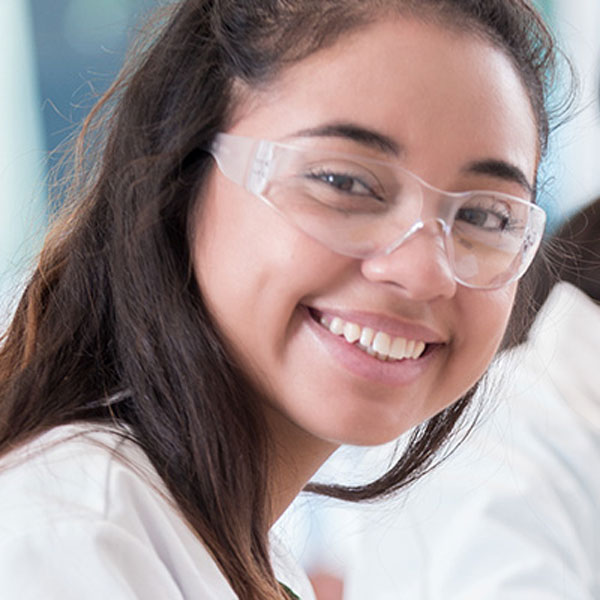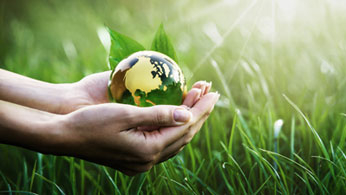 Whether raw materials, production, or transport, we utilize all possibilities to further reduce our ecological footprint.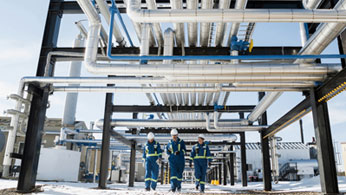 The safety of our employees and contractors, customers, suppliers, visitors, and neighbors is our highest priority. That is why we do everything we do safely or not at all.