We have the elastomer solution for every application
Electric mobility offers new challenges and requirements for material development. Explore the full scope of our automotive applications below.
MOUNTS
SEALING SYSTEMS
TIRES
WINDSHIELD WIPERS
BATTERY
HYDRAULIC ACCUMULATORS
BRAKE SYSTEMS
CABLES
HOSES: COOLANT & AIR-CONDITIONING
MOUNTS
SEALING SYSTEMS
TIRES
WINDSHIELD WIPERS
BATTERY
HYDRAULIC ACCUMULATORS
BRAKE SYSTEMS
CABLES
HOSES: COOLANT & AIR-CONDITIONING
MOUNTS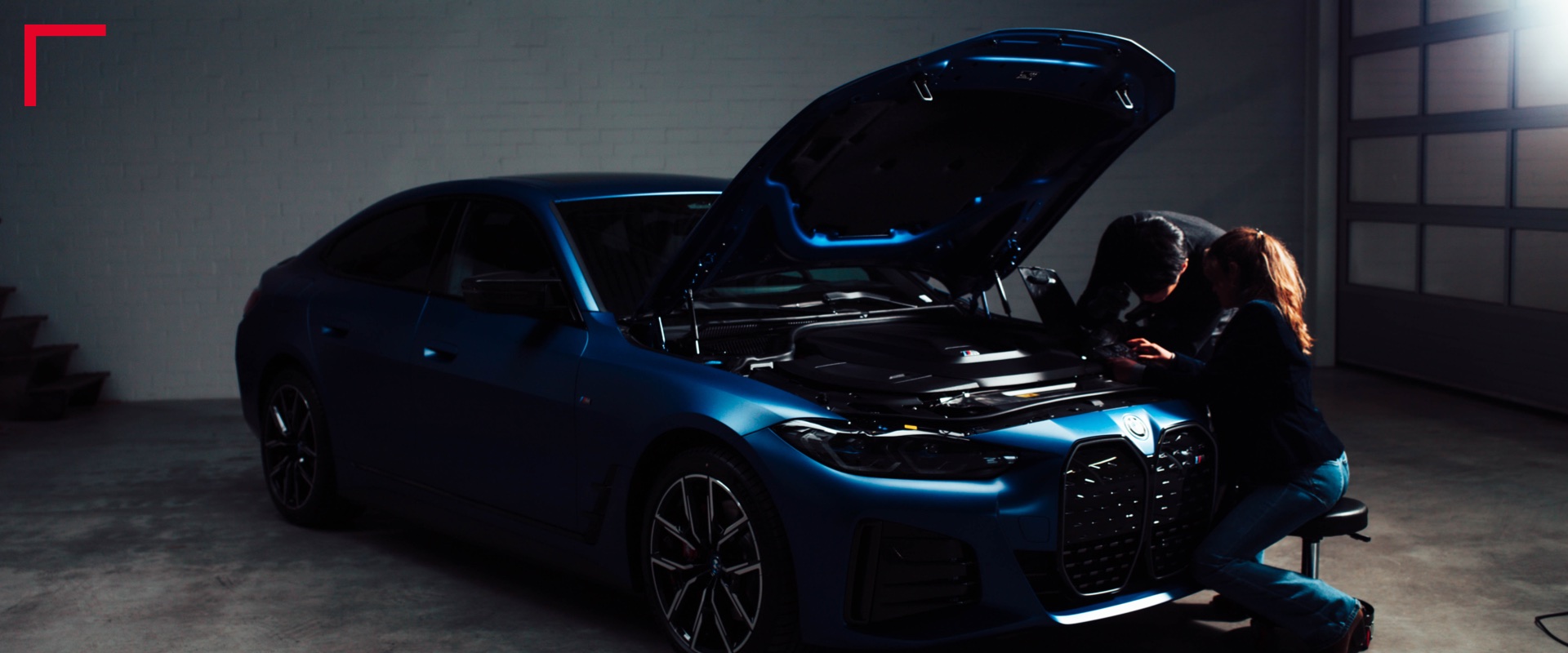 MOUNTS: ANTI-VIBRATION
MATERIAL REQUIREMENTS
---
---
Compacted and downsized Internal Combustion Engines (ICE) and hybrid vehicles require heat resistant anti-vibration systems. Anti-vibration systems for full battery vehicles require higher frequency performance compared to conventional ICE and hybrid vehicles. To adjust the ride height of the car or change the handling characteristics of full battery electric vehicles, air springs might become the anti-vibration system of choice to reduce aerodynamic drag, leading to an extended driving range and protecting and cooling the batteries.
OUR SOLUTIONS
---
---
Ultra-high molecular weight EPDM polymers from ARLANXEO, branded as Keltan®, surpass natural rubber performance for heat resistant anti-vibration systems. They enable good dynamical performance, fatigue resistance and tensile properties. Baypren® sulfur-modified grades show remarkable dynamic efficiency, making them a good solution for air springs in cars. Their strong adhesion to reinforcement cord, high crack resistance and low gas permeability make the air spring long lasting, especially for full battery electric vehicles.
SEALING SYSTEMS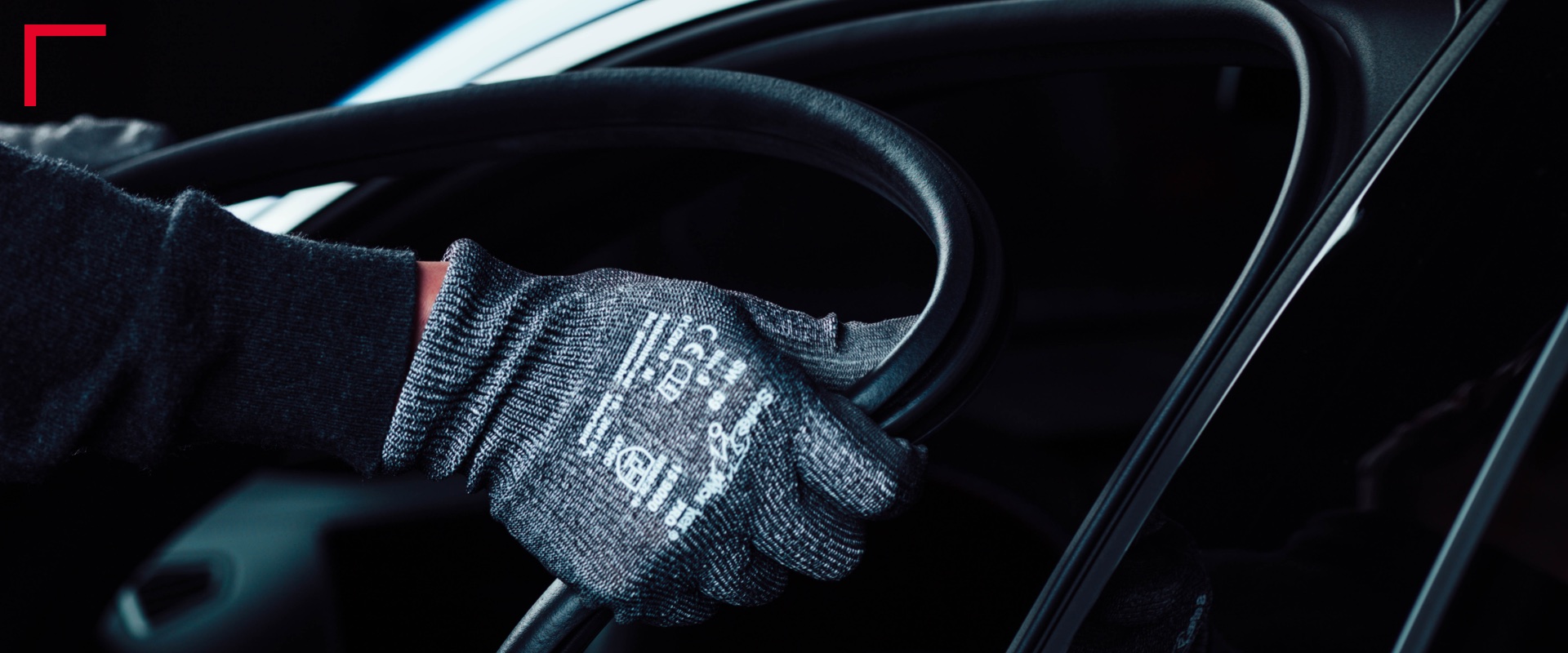 SEALING SYSTEMS
MATERIAL REQUIREMENTS
---
---
As electric vehicles have much quieter engines, the additional noises in cars need to be reduced – for example by thicker or lower density sealing systems. Lower density sealing systems are a lot lighter and improve fuel efficiency and thus extend the driving range of an electric vehicle.
OUR SOLUTIONS
---
---
Keltan® EPDM grades from ARLANXEO are ideal for solid and sponge sealing systems. EPDM and NBR powder grades from ARLANXEO are a good match for light weight thermoplastic (PVC) or thermoplastic elastomeric (TPV) sealing systems.
TIRES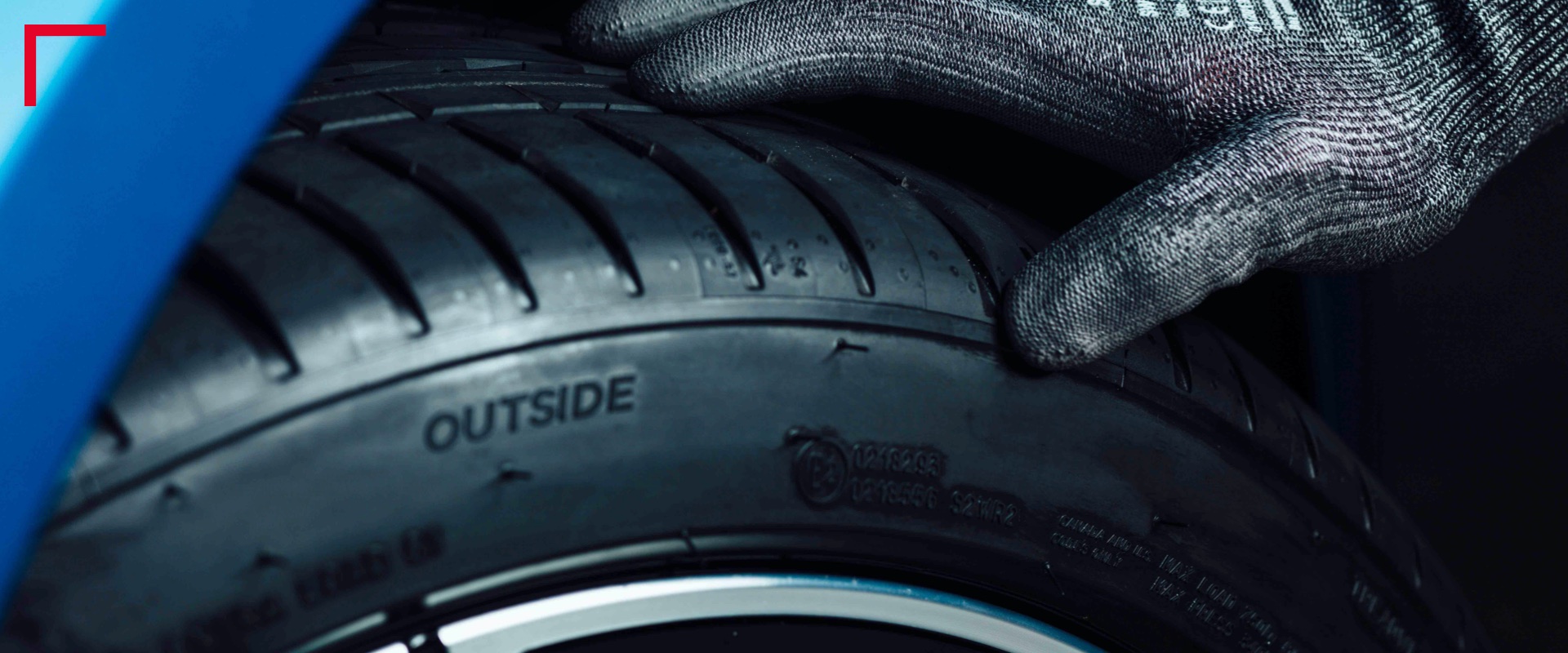 TIRES
MATERIAL REQUIREMENTS
---
---
In order to allow electric vehicles to travel extended ranges, tires need to be extra energy efficient. In addition, tires must have improved tread wear due to higher torque characteristics. Proper air retention and pressure in tires are key to enable low rolling resistance of electric vehicles, to keep sufficient wear resistance, and to allow them to carry higher loads.
OUR SOLUTIONS
---
---
ARLANXEO butadiene rubbers, branded as Buna®, enable tire producers to combine low rolling resistance with improved wear performance. Our functionalization technologies for SSBRs further enhance lower rolling resistance and improved wear performance, leading to improved efficiency levels in terms of energy consumption for tire treads. Halogenated X_Butyl® grades from ARLANXEO ensure that the air pressure is maintained in the tires to ensure the ride is comfortable and energy efficient.
WINDSHIELD WIPERS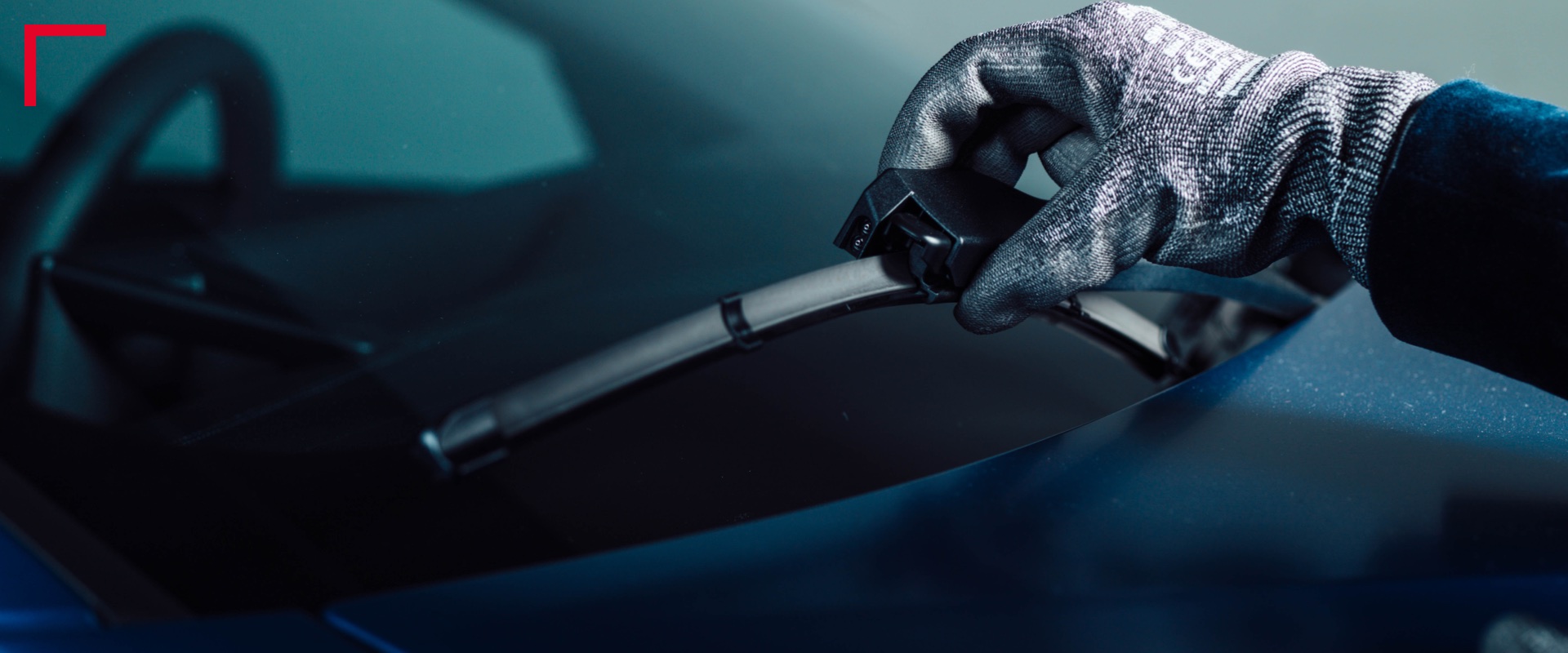 WINDSHIELD WIPERS
MATERIAL REQUIREMENTS
---
---
The mobility of the future is headed towards autonomous driving. This is facilitated by optical sensors which are located behind the car windscreen and necessitate an excellent, clear and uninterrupted view to recognize traffic lanes, cars and, most importantly, human beings.
OUR SOLUTIONS
---
---
Rubber solutions based on ARLANXEO's polychloroprene and EPDM provide high-performance alternatives to windshield wipers made from natural rubber. By modifying the EPDM wiper tip, silent wiping without noise from the slip stick can be achieved. Continuous improvement of Baypren® extrusion and low crystallization grades make the processing and application performance of modern rubber solutions even better.
BATTERY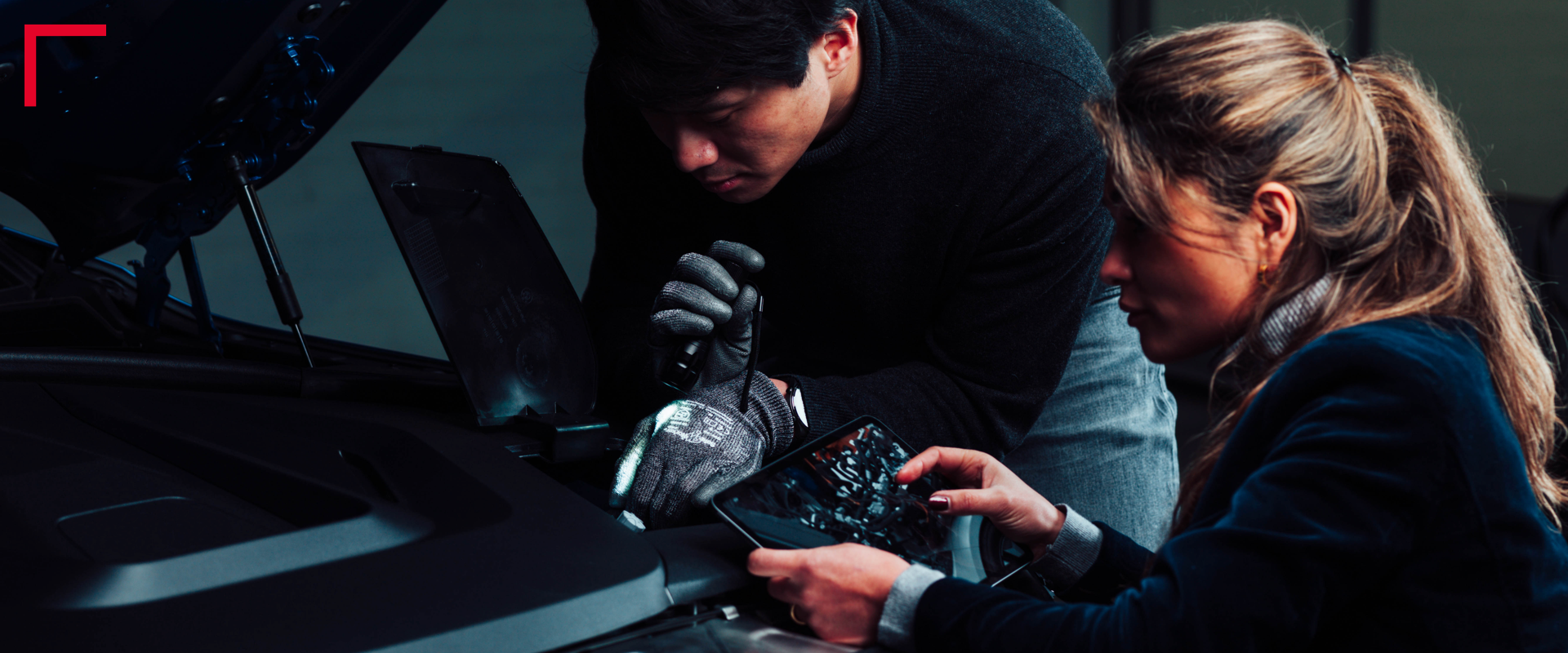 BATTERY
MATERIAL REQUIREMENTS
---
---
Battery range is one of the important criteria for modern electric vehicles. To achieve driving ranges up to 500 km, the capacity of battery systems has to be increased to lower the material need and battery weight. This calls for new processing technologies, active materials and battery types. Effective EMI (Electromagnetic Interference) shielding is crucial to prevent device failure from interference or audio systems making undesired noises. Prolonged battery life can be expanded when heat transfer is guaranteed by thermal conductive housings, gaskets, mounts and seals.
OUR SOLUTIONS
---
---
Our polymers and polymerization technologies are a starting point for many projects connected to battery developments. Together with the industry and universities, ARLANXEO supports the progress in energy storage to increase battery performance and improve manufacturing processes with two R&D centers in Europe and Asia. From HNBR grades for high mechanical properties to EPDM grades for cost efficient solutions, ARLANXEO offers a broad variety of materials. Films with EMI shielding properties can be made with Levamelt® grades for dampening effects.
HYDRAULIC ACCUMULATORS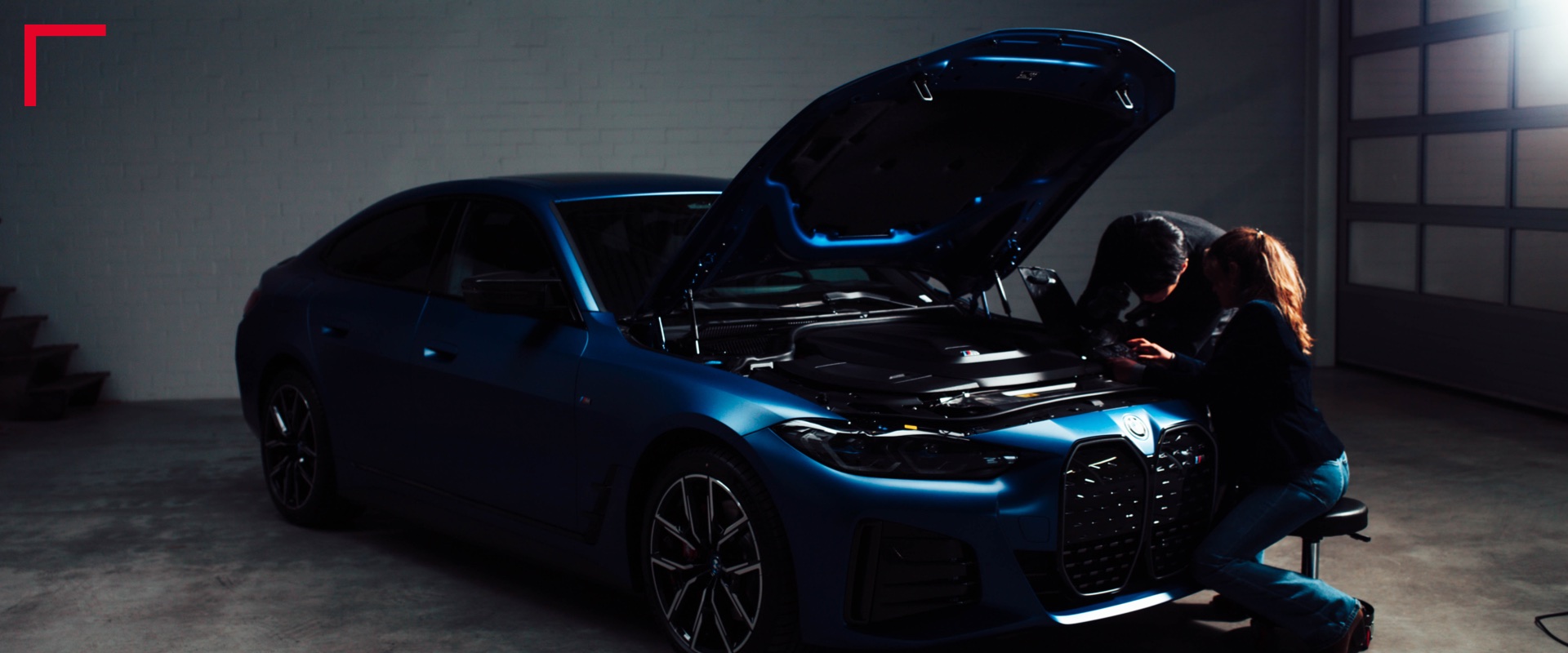 HYDRAULIC ACCUMULATORS
MATERIAL REQUIREMENTS
---
---
Energy storage devices for hybrid cars require accumulators that work as a pressure storage reservoir. Here, a non-compressible hydraulic fluid is held under pressure applied by an external source, for example a spring or compressed gas. This helps hydraulic systems to cope with very extreme demands using less powerful pumps, to respond faster to a temporary demand and to smooth out pulsations.
OUR SOLUTIONS
---
---
ARLANXEO offers Perbunan® grades and X_Butyl® grades for bladders in hydraulic accumulators that are suited because of their excellent gas permeability resistance.
BRAKE SYSTEMS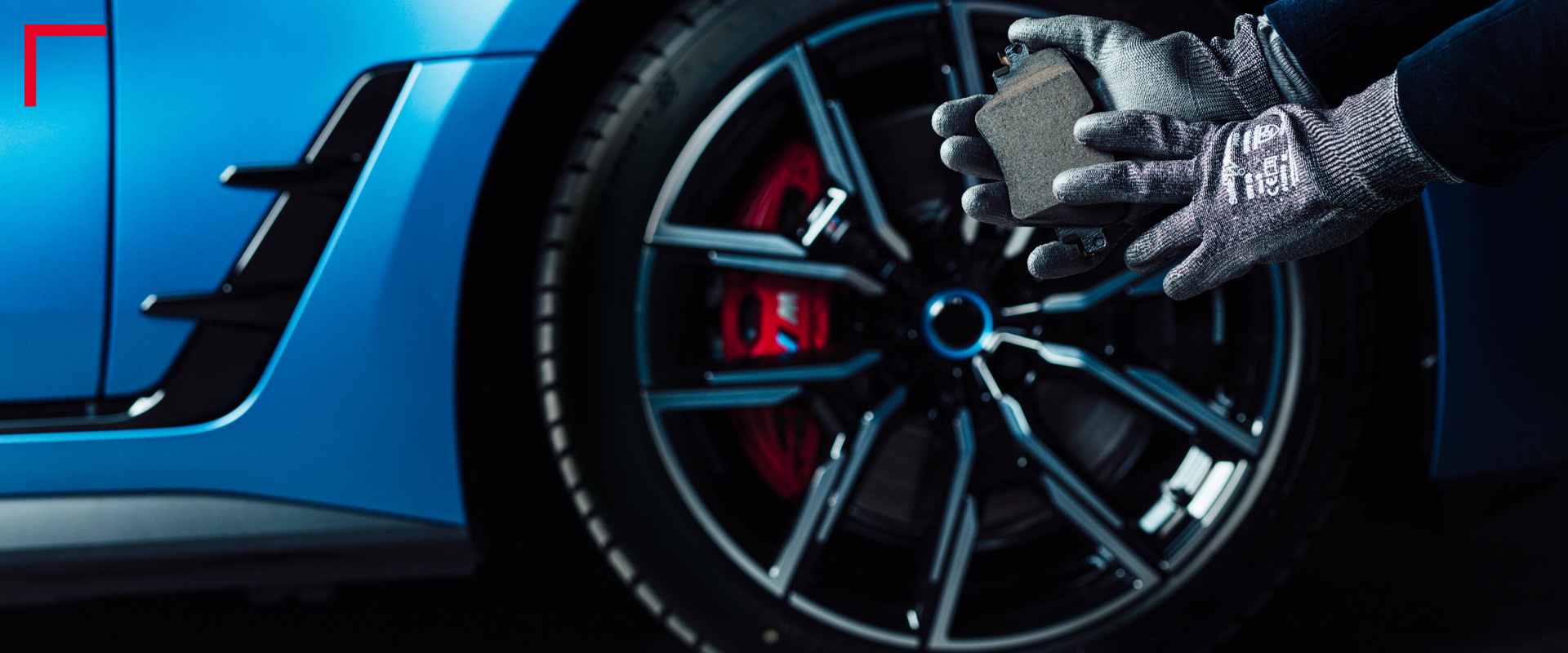 BRAKE SYSTEMS
MATERIAL REQUIREMENTS
---
---
Brakes remain a vital part of vehicles powered by Internal Combustion Engines (ICE) or by battery or fuel cells. Innovations in this field include regenerative braking or replacing hydraulic brake systems by electronic "brake by wire" systems which are being researched. Safety regulations will define which technology will succeed.
OUR SOLUTIONS
---
---
Ultrafine spray-dried NBR powder with high molecular weight and acrylonitrile content are a great match for brake pads. The powder is easily dispersible in phenolic resins and improves the flexibility and friction of the pad to reduces noise. All phenolic resin parts can be modified with this powder, such as the clutch facing and brake lining. Ethylene-vinyl acetate-rubber (EVM) vulcanizates display good aging resistance and resist extended periods of stress at high temperatures – which makes them ideal for anti-lock brake system (ABS) sensor wires.
CABLES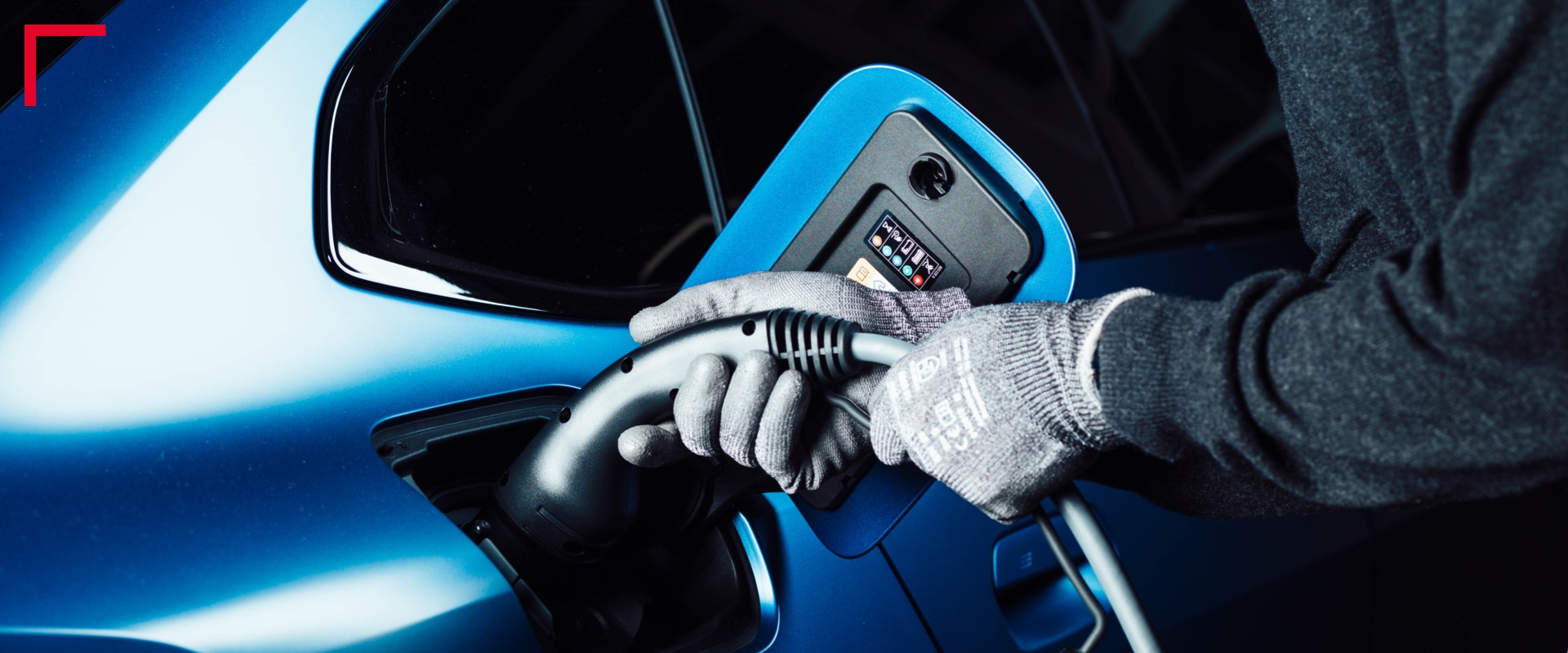 CABLES
MATERIAL REQUIREMENTS
---
---
The increasing electrification of the drivetrain of vehicles including the use of sensors, electric motors and charging stations, makes flame retardancy an important safety requirement. Flame retardant cables, grommets, plugs and sockets are needed to prevent spread of fire in case of short circuit or overheating.
OUR SOLUTIONS
---
---
EVM rubbers from ARLANXEO offer reliable solution for flame retardant non-corrosive medium and high voltage cables. The resistance to oil, ozone, UV light and abrasion makes Levapren® the material of choice to perform up to "1000 hours at 170 °C". High binding power can be combined with safety by using adhesive tapes made with flame retardant EVM solutions from ARLANXEO.
HOSES: COOLANT & AIR-CONDITIONING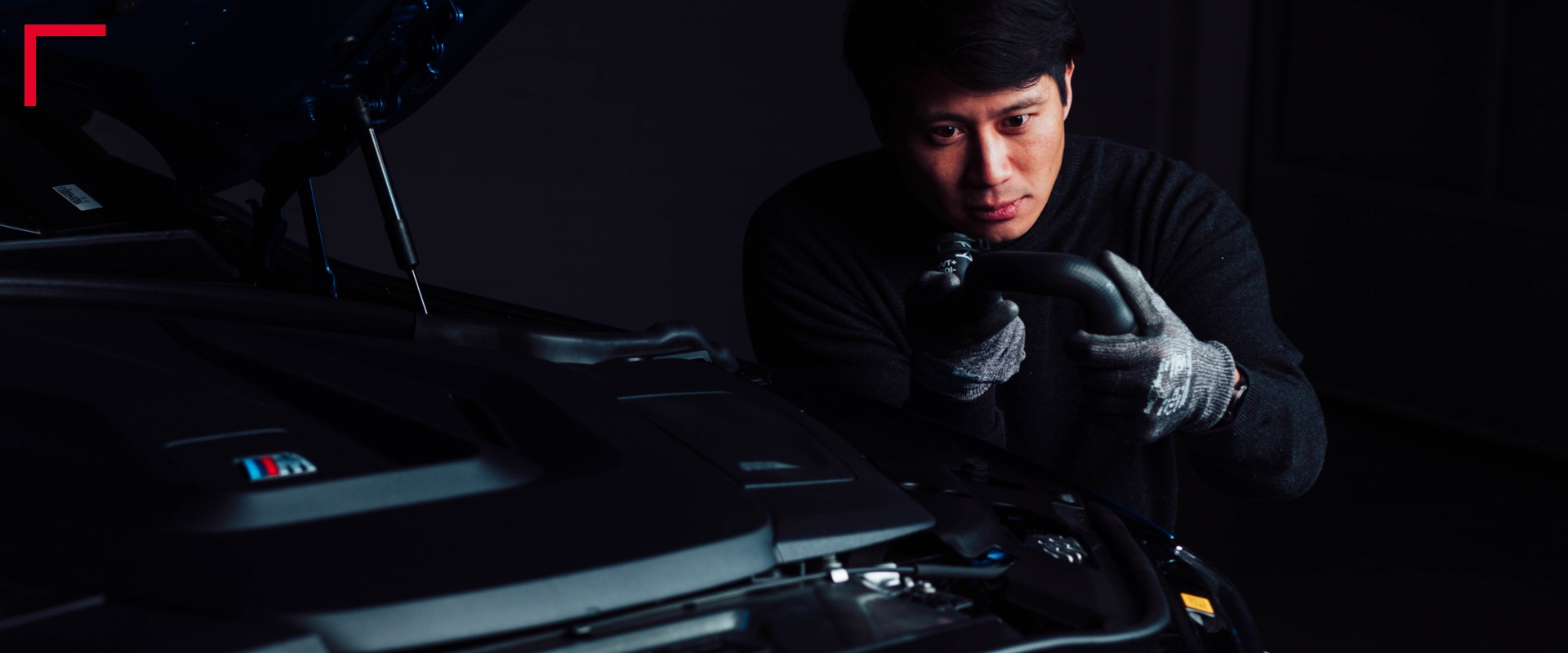 HOSES: COOLANT & AIR-CONDITIONING
MATERIAL REQUIREMENTS
---
---
There is a market trend towards fuel efficient cars. This includes compacted and downsized Internal Combustion Engines (ICE) and hybrid vehicles. These new developments require coolant hoses capable of withstanding high temperature requirements ranging from 125°C to 150°C, even reaching a peak of 160°C. Heating and cooling of battery systems in hybrid and full battery vehicles are key to enable a long battery life and power. These thermal management systems may need to withstand various types of coolants such as refrigerant, air and/or oil.
OUR SOLUTIONS
---
---
ARLANXEO offers a broad portfolio of EPDM and HNBR products and is developing new solutions to meet current and future requirements of the automotive industry. EPDM compound formulations meet the "1000 hours at 150°C" requirement for special coolant seals. Tailor-made HNBR compounds can resist modern Organic Acid (Additive) Technology (OAT) coolants at temperatures above 150°C. Super LT Therban® combines cooling media resistance and superior low temperature properties.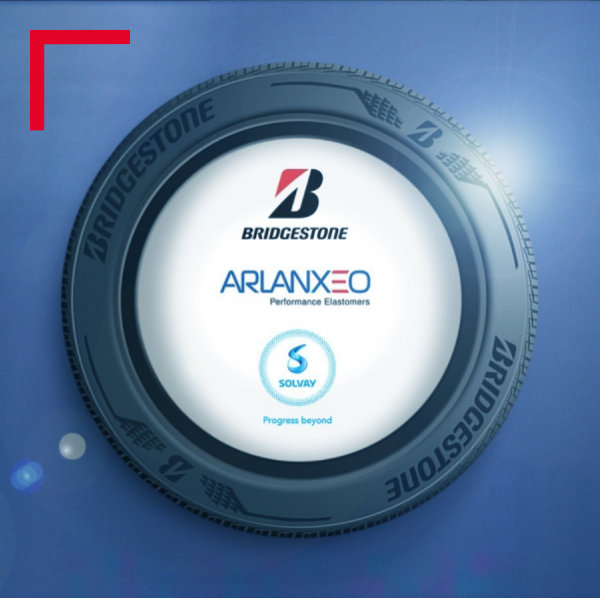 CASE STUDY: BRIDGESTONE, SOLVAY AND ARLANXEO
How we co-developed tire technology for a new era of sustainable mobility
Read the case study
Come and team up with us
Experience how our unique combination of products, people and presence sets us apart and ensures you get support at every level. From recipe formulation to regulations and approvals, our experts are here to help.
Contact us